Click the link to see video
*NOTE* Actually, the Vietnamese actor, Jessie Lee, in this video was recently shown in an Out In Public porn (see it below in this blog). So it's obvious the bait bus set up was not real. But hey... all's fair in love and sexual fantasy!
What another great friday it is, Steven is riding along with us today and decides he wants something a little different so we hit up a new spot of Miami and happen to spot Jessie Lee. He happens to be Taiwanese and visiting Miami for a short while, lucky for us we got a hold of him before he left. Steven seems to be excited at the fact this might be his first asian guy. So before you know it this guy is naked on our bus and ready to get his dick sucked, so without further or do steven gets to work. Once the blindfold comes off Jessie realizes what mess he just got himself into, good thing for us, everyone loves money and we have plenty to offer. Enjoy Watch this update now!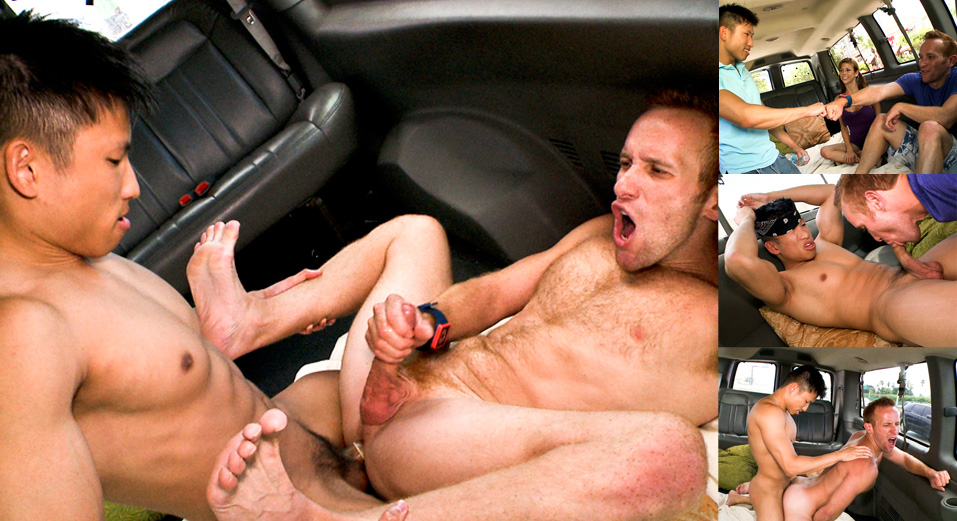 2. Everyone has a price
So today cruising around Miami we have Cole with us. He wants to get from fresh meat from South beach, so we hit up the strip and find Niko just walking around. We tell him we are doing a documentary on Miami and we would love to give him his 15 mins of shine. Once on the bus this guy can't keep his eyes off of Alexis massive tits, we get him naked and blind folded and let cole get his way with him. To bad Niko wasn't thrilled to find out some dude just got his dick rock hard. Good thing for us, everyone has a price enjoy.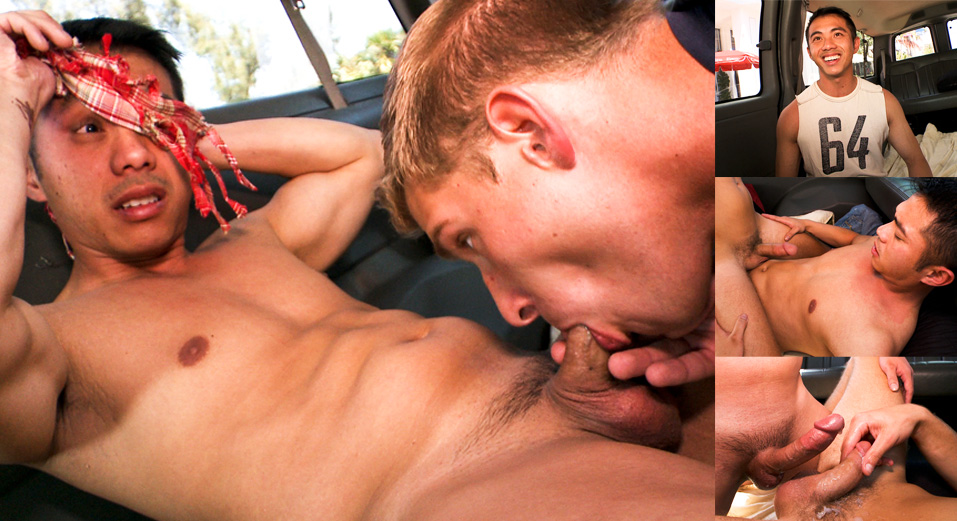 3. A cute mixed race dude gets sucked in the doctor's examination
room, then sucks and rims his young doctor.
See the video on Xtube below:
College Boy Physicals - XTube Porn Video - xtube_sponsor